IMMIGRATION CONSULTANTS OF KAZAKHSTAN
DOS IMMIGRATION Immigration Services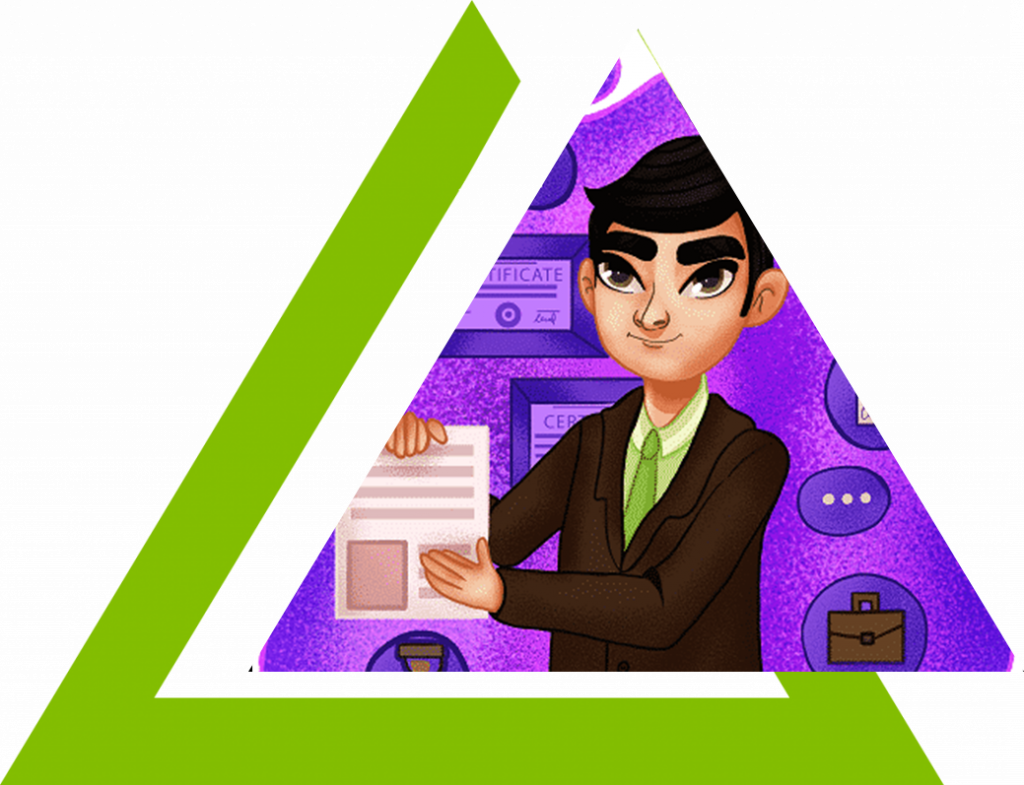 Submission of monthly reports on foreign employees
Программа семинара в Алматы
OVERVIEW OF THE LATEST CHANGES IN MIGRATION LEGISLATION
24-25 ноября 2022 г. – регистрация открыта.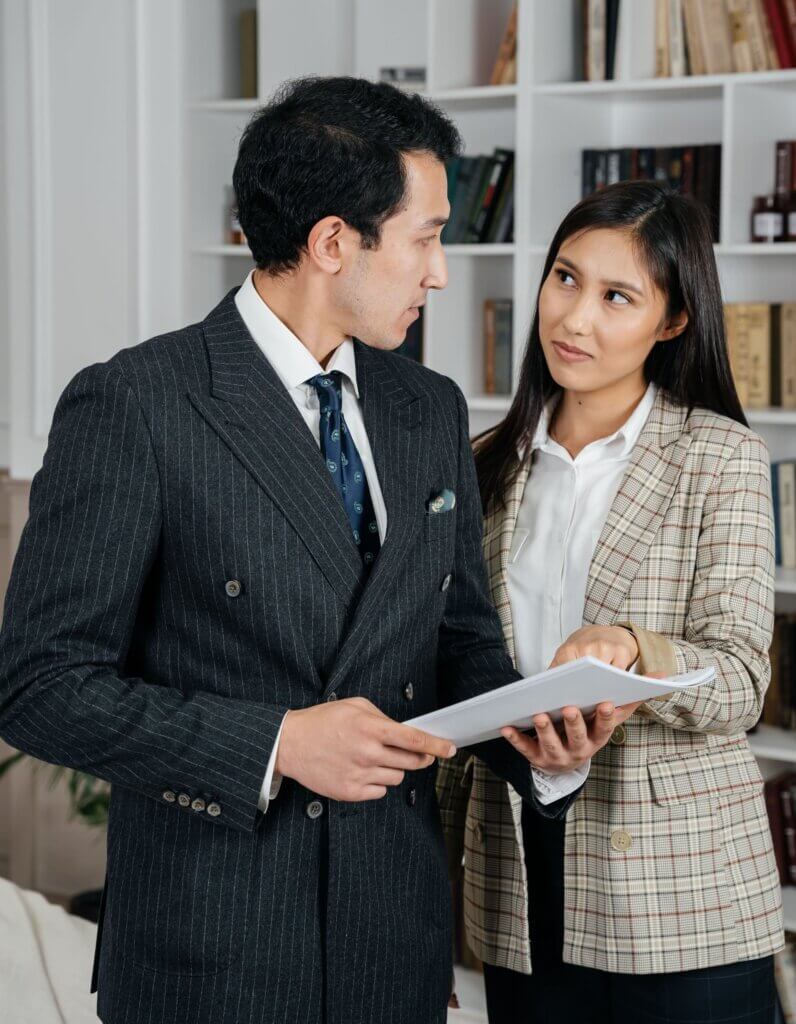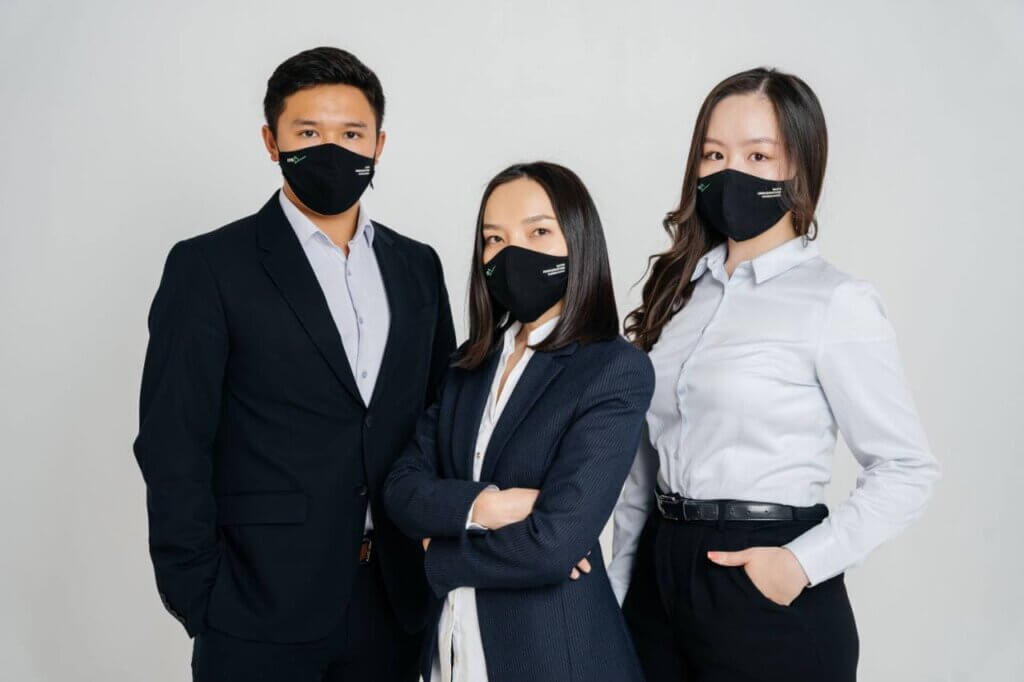 IDC (MVK) ENTRY PERMIT TO KAZAKHSTAN. WHO DOES NOT NEED TO GET IT?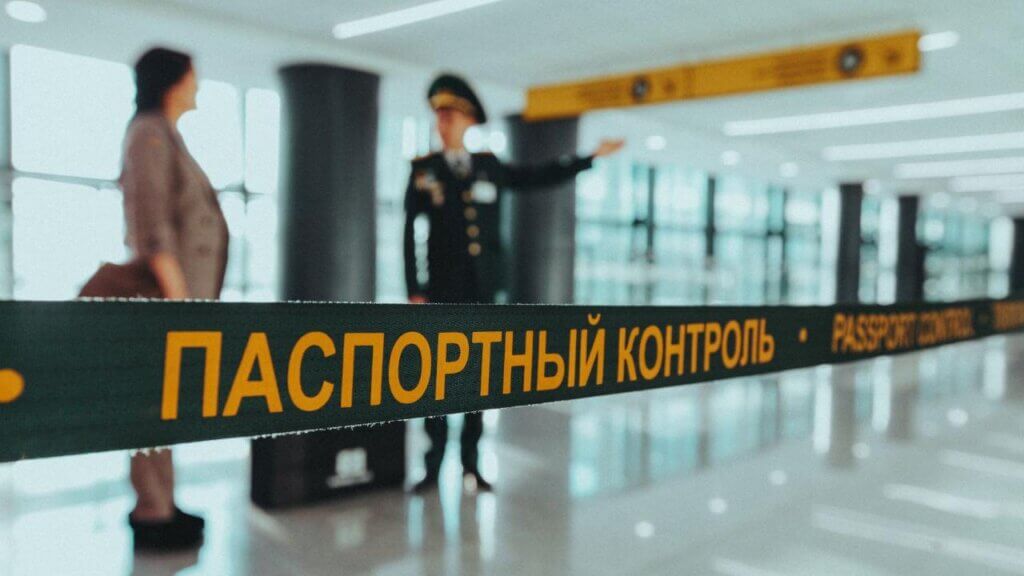 TRAVEL UPDATES. January 2022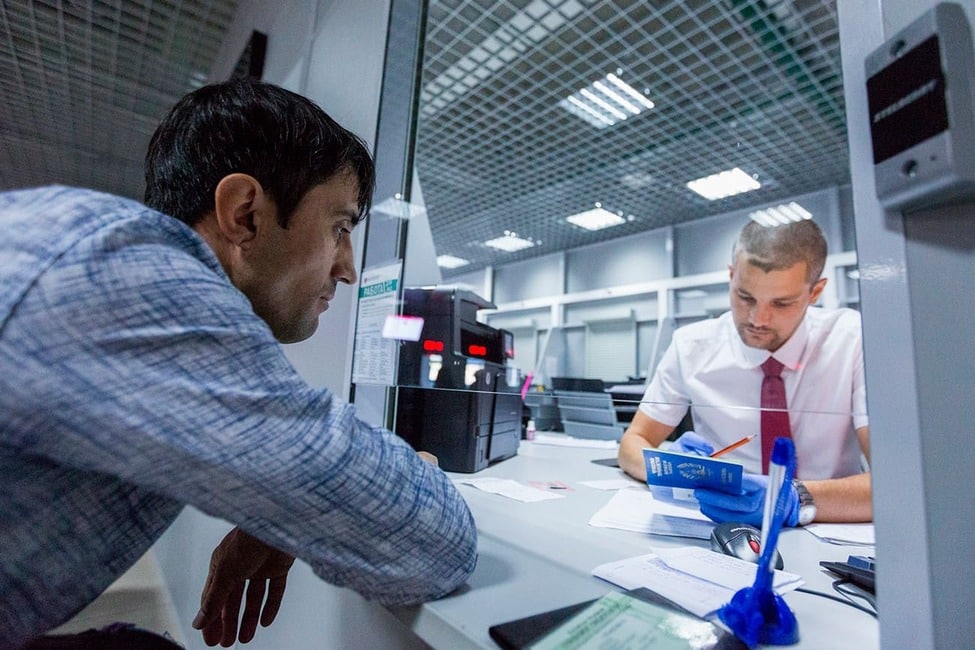 Opening a company or buying a share of a business in Kazakhstan by foreign citizens. What is needed for this? Everything about the C5 visa for business immigrants.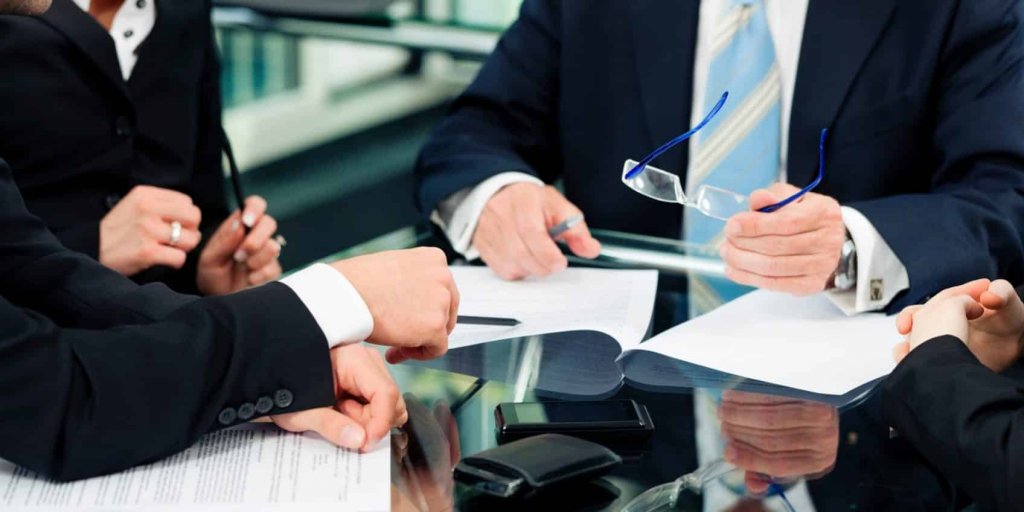 Foreign nationals. Quota for 2022.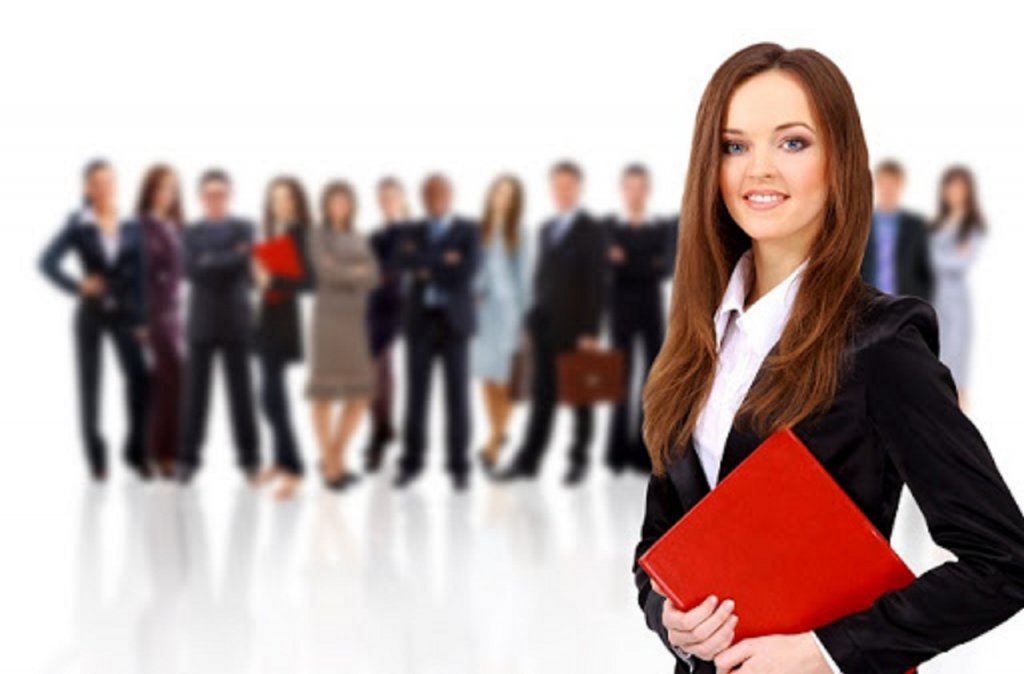 HOW MUCH IT COST TO GET A WORK PERMIT IN QAZAQSTAN?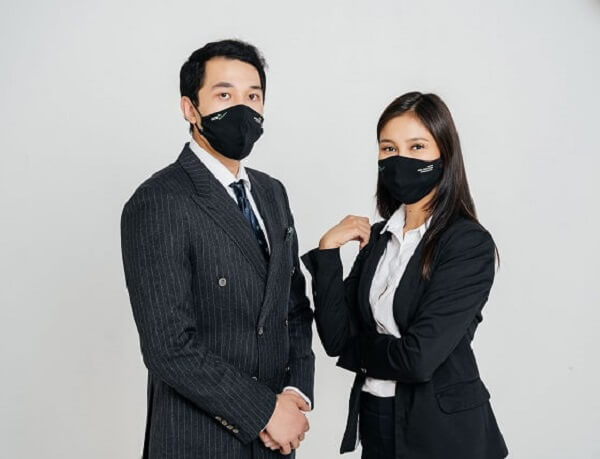 CORONAVIRUS. FOREIGN NATIONALS. ENTRY RULES TO KAZAKHSTAN.
Online consultations on migration issues
DOS Immigration consultants will try to answer all your questions and provide an overview of migration processes in accordance with the legislation of the Republic of Kazakhstan.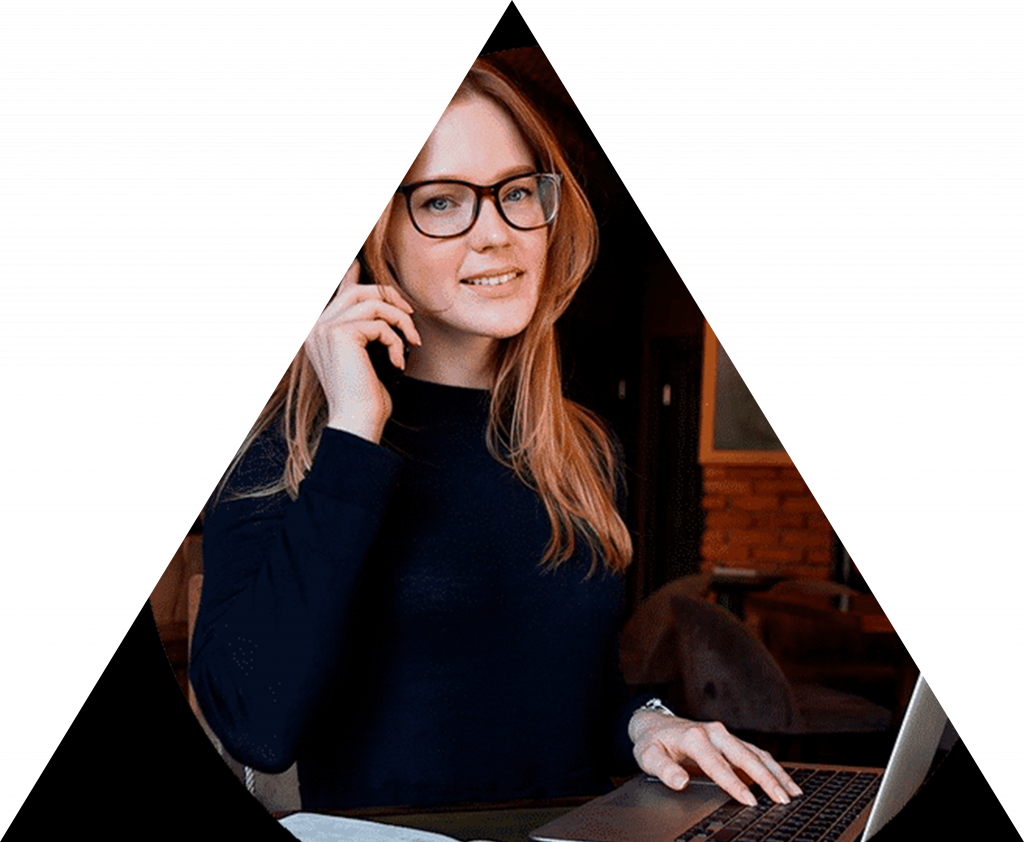 Years - work experience of three key employees
Countries - we provide immigration assistance
Companies - total amount of clients
Cases - in work authorisation procedures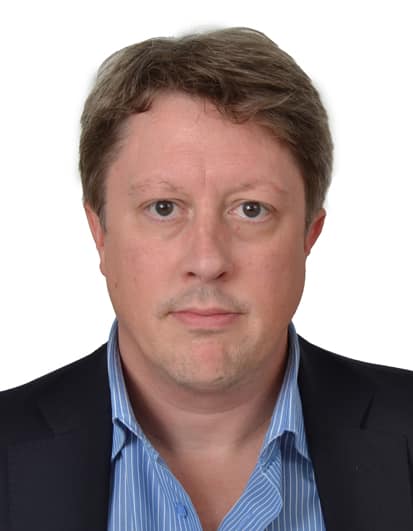 Schultz IV Paul Theodore
"First Heartland Securities" JSC
I highly recommend Dos Immigration for its high level of service, responsiveness and individual approach. The team turned out to be very strong to help me get a work permit and visa for me and my family in Kazakhstan for 2 years. I really appreciate all the effort and attention the team has put in during this time and would highly recommend working with them.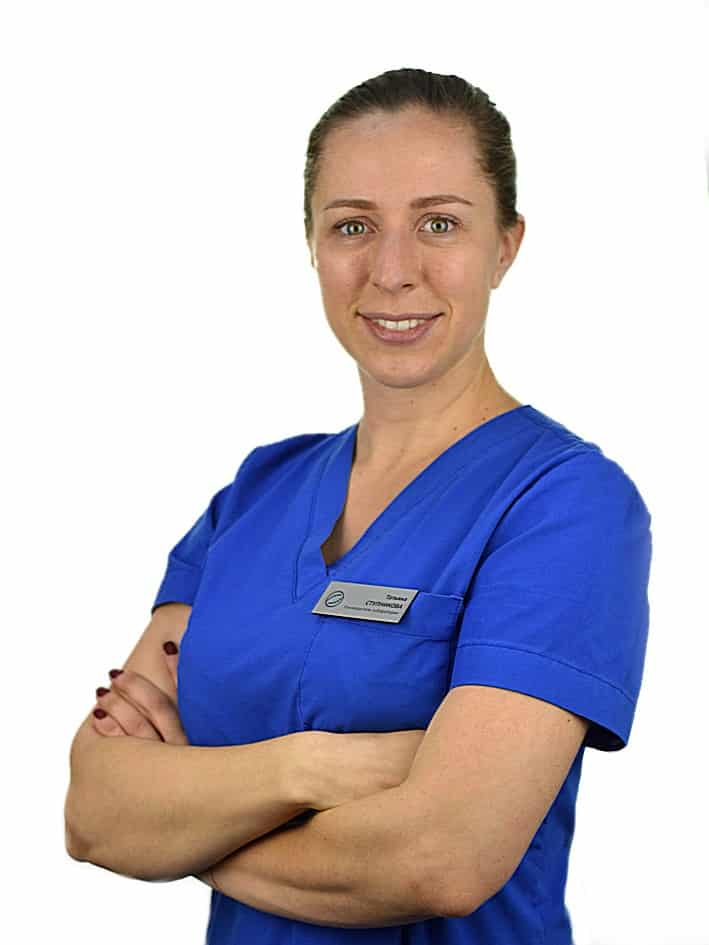 Tatyana Stupnikova
Moscow Center for Cellular Technologies
I am very grateful for the advice of DOS Immigration. They turned out to be the only competent professionals, they explained everything and put it on the shelves. For a year and a half, I, a citizen of the Russian Federation, have been working in the Republic of Kazakhstan on the diploma of the Moscow State University. Lomonosov in the field of medicine, and all the lawyers whom I previously contacted assured me that my diploma is recognized throughout the customs union. And only the representative of the DOS company explained about the need for the process of nostrification of my diploma, about the possible negative consequences for me and my employers in case of leaving everything as it is.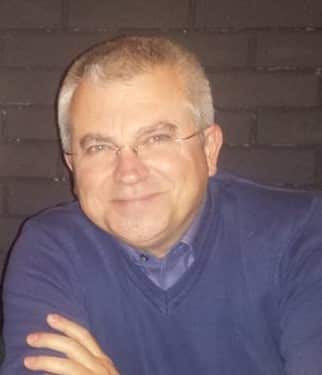 Filip Stoyanovich
Palladium International LLC
DOS Immigration LLP has been delivering immigration services for our company. All documents have been prepared professionally, swiftly and in high quality, resulting in receiving the work visa in due time. The Managers and collaborators of DOS Immigration proved to be responsible and professional specialists who operatively follow to our requests and changes in migration law.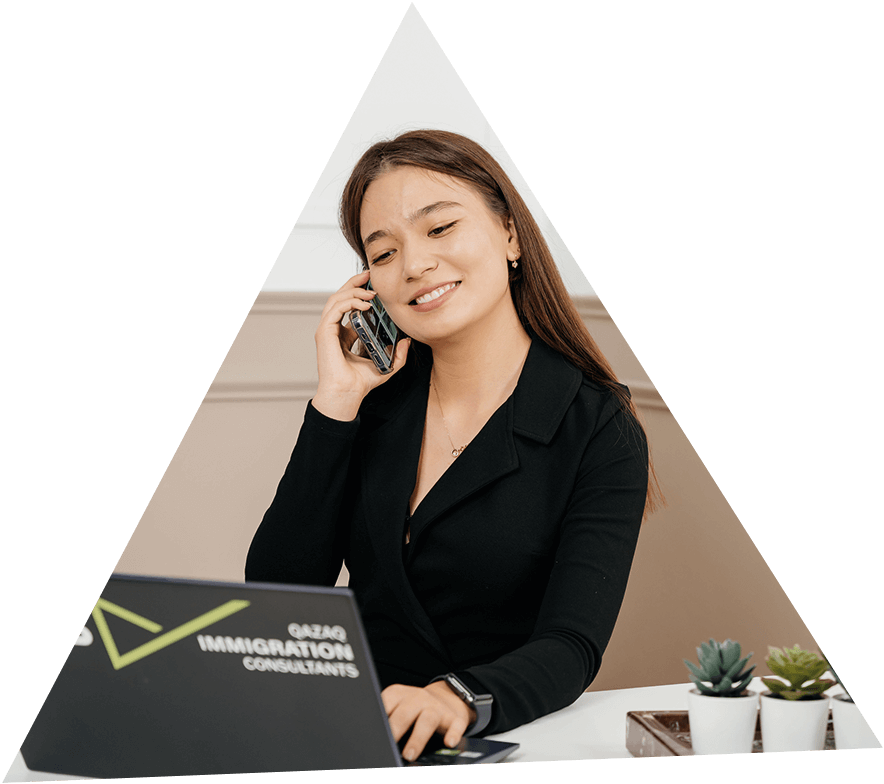 * By filling out this form you consent to the collection and processing of your personal data.