Extension of the work permit.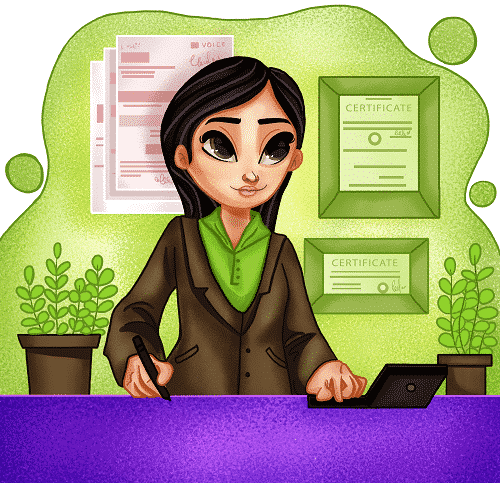 Renewal of a work permit takes one month from the date of submission of the full package of documents and registration of the application. The procedure must be initiated in advance. According to the law, documents can be registered 60 calendar days before the end of the expiry date of the work permit.
Any questions?

Contact us!
[wpforms id="1202" title="false" description="false"]
Please contact us to get consulting support or leave a request.