TRAVEL UPDATES. January 2022.
COVID-19 TRAVEL RESTRICTIONS
On February 7, 2022, the Interdepartmental Committee (IDC) made changes to the procedure for crossing the state border of Kazakhstan. Now the IDC entry permit is not required for citizens of countries with which Kazakhstan has:
unilateral visa-free regime
visa-free regime in the framework of bilateral agreements
regular air flights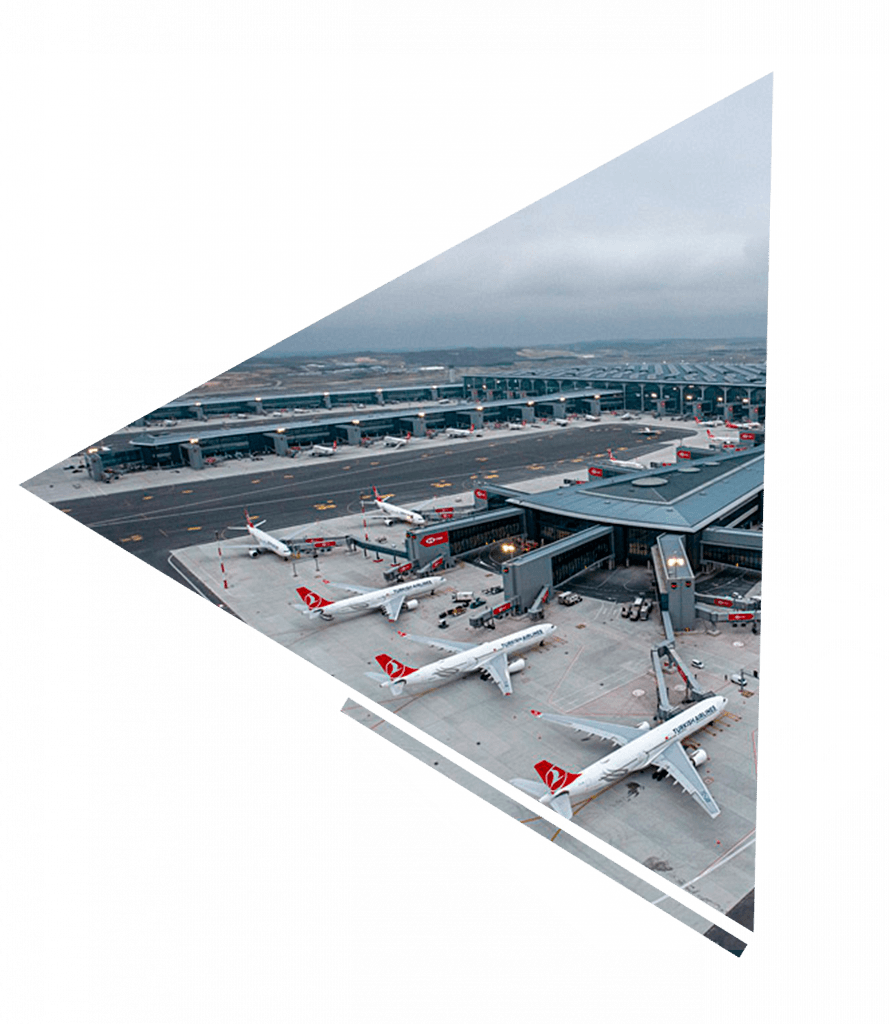 See below for a complete list of countries: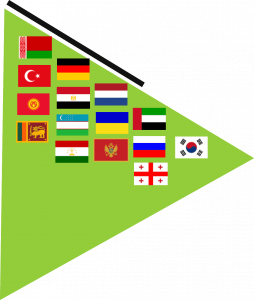 Australia
Austria
Azerbaijan
Argentina
Armenia
Bahrain
Belgium
Belarus
Bulgaria
Brazil
Vatican
United Kingdom
Hungary
Vietnam
Germany
Hong Kong
Greece
Georgia
Denmark
Israel
Indonesia
Ireland
Iceland
Spain
Italy
India
Canada
Qatar
Cyprus
China
Colombia
Kuwait
Kyrgyzstan
Latvia
Lithuania
Liechtenstein
Luxembourg
Malaysia
Malta
Maldives
Mexico
Monaco
Moldova
Mongolia
Netherlands
New Zealand
Norway
Oman
UAE
Poland
Portugal
52. Romania
Russia
Serbia
Saudi Arabia
Singapore
Slovakia
Slovenia
USA
Thailand
Tajikistan
Turkey
Uzbekistan
Ukraine
Philippines
Finland
France
Croatia
Montenegro
Czech Republic
Chile
Switzerland
Sweden
Sri Lanka
Estonia
Ecuador
South Korea
Japan
IMPORTANT NOTICE
IDC entry permit is also not required for holders of residence permits, direct-family members of citizens of Kazakhstan and other exceptions. Check with DOS Immigration consultants for details.
AT THE SAME TIME: IDC entry permit is still required if citizens of these countries cross the border of Kazakhstan by land transport.
PCR CERTIFICATE REQUIREMENTS: All passengers arriving from abroad are required to provide a PCR certificate with negative result regardless of vaccination status. Term of a PCR certificate must not exceed 72 hours from the moment of collecting samples. Children under 5 years old do not need a PCR certificate.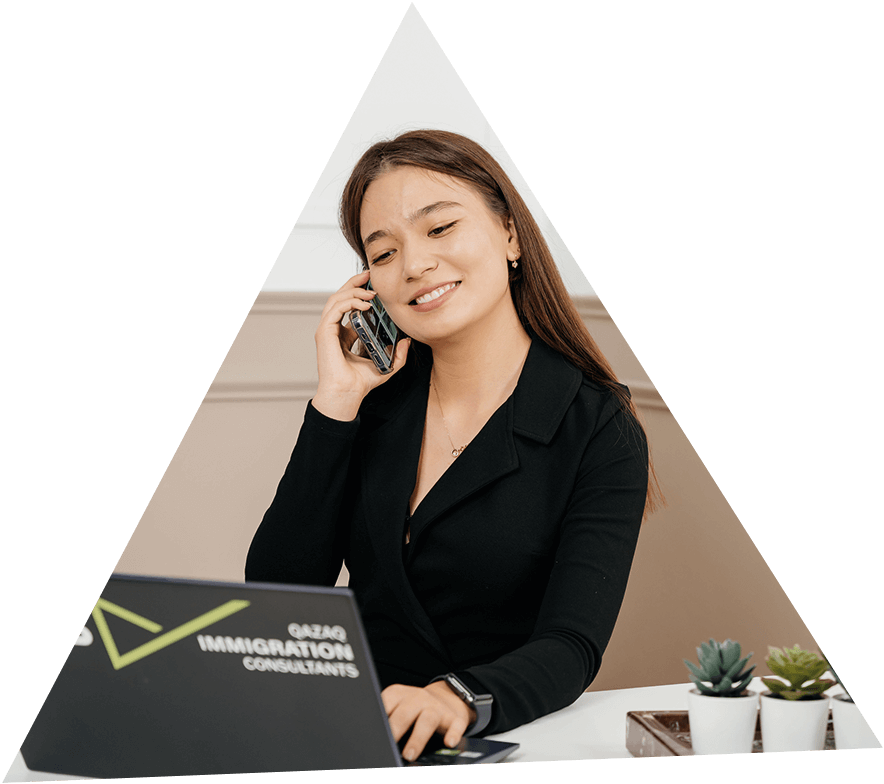 * By filling out this form you consent to the collection and processing of your personal data.