TEAM OF PASSIONATE PROFESSIONALS
Provide full range of immigration services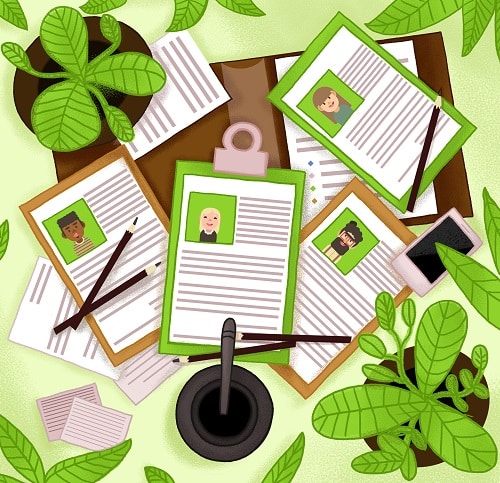 Work permit obtainment process for foreign employees in Kazakhstan
The procedure of work permit procurement takes up 1-1.5 months. Requirements presented are both to invited entity and to foreign employee himself. In most cases, foreign employees should confirm higher education degree and provide employment sheet by indicated length of work experience abroad. (ave 5 years).
From employer side, process require charter documents, information on the quantity of local staff and job responsibilities of foreign employees. Procurement of work permit obligate with a State Tax fee, which should be paid annually. The cost of Tax fee depends on the position of foreign employee and business activity of invited entity.
Work permit renewal process
The procedure of work permit extension takes less than procedure of work permit obtaining and takes up to 1 month. Process is simplified ad there is no requirement to re-confirm qualification of foreign employee.
Providing of updated information from employer side and employee, in case of changing passport, will be enough. Our team recommend starting the process of work permit extension before 1.5-2 months of the current work permit's expiration. Prolongation of work permits also obligated be State Tax fee. The cost of Tax fee depends on the position of foreign employee and business activity of invited entity.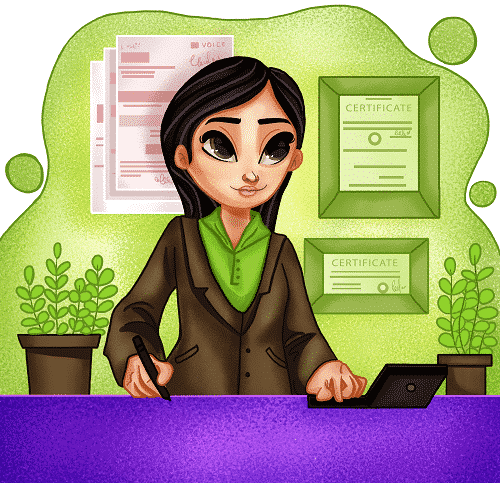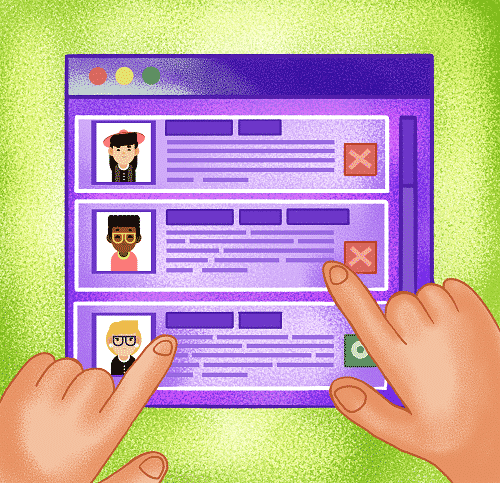 Work permit replacement process
Work permit is issued for specific company and for the specific position, that foreign employee hold in invited entity. These two components remain unchanged. On the other hand, there is a possibility to replace previously issued work permit for one foreign specialist to another foreign employee for the same position in that company. The procedure takes up to 1-1.5 months and does not obligate be State Tax fee.
The procedure of work visa obtainment starts after the receiving of work permit (there are exceptions). The process takes about 10-12 business days. Furthermore, the work visa could be issued for accompanying people represented by spouse and children, who are under 18 years of age. Family members will obtain the work visas, however, without permission to work in Kazakhstan with a same validity period as the visa of main applicant.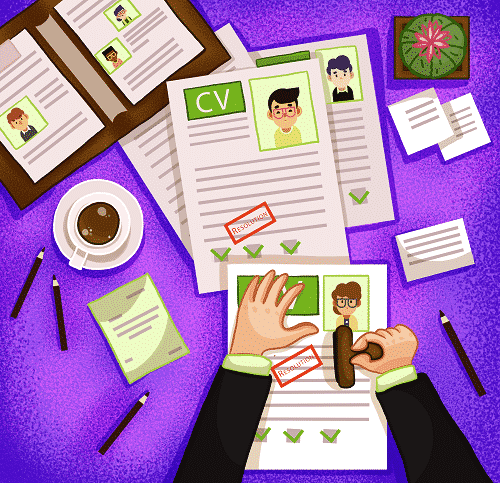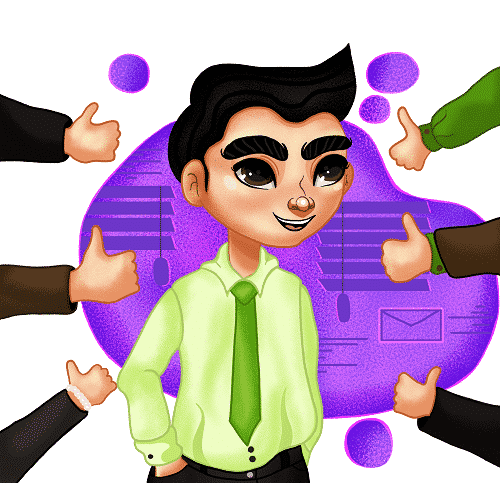 In practice, all work visas are issued for a period of 1 year. The procedure of work visa renewal should be initiated 1 month before the current work visa expiration. Otherwise, foreign employee will need to leave the country before the visa expiration and obtain the new work visa in the Embassy of Kazakhstan in the country of citizenship/country of residence. Migration Authority for the work visa extension require original of passport and for the period of documents consideration foreign citizen ______ without passport.
There are several types of business visas: B1, B2 and B3. The type of more suitable visa is determined by the purpose of visit and period of stay. The business visa is issued based on invitation letter from invited entity, which legally registered in Kazakhstan.
Foreign specialist should have permanent work place abroad. There is no possibility to issue the business visas for the family members. There are strict restrictions on procedure of business visa obtainment:
Foreign specialist cannot work and receive any remuneration.
Conclusion of Employment contract is prohibited.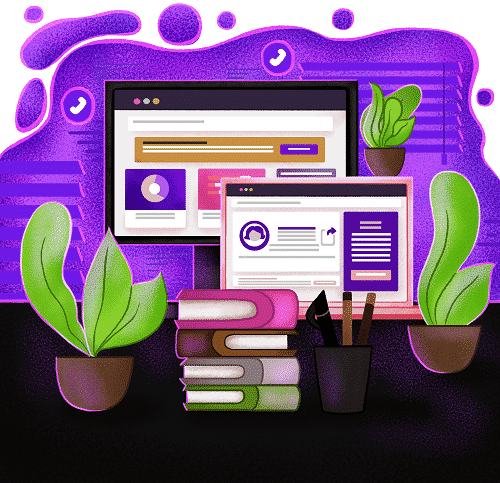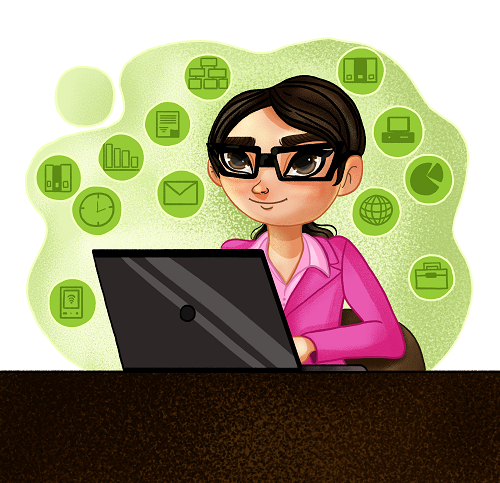 Registration of foreign citizens in the Migration
Passport and address registration should be done within 5 calendar days from the date of entry. Registration process is not required for all foreign citizens, who come to Kazakhstan, there are exceptions. Procedure of registration takes 2-3 business days since documents' submission.
Submission of Notification on arrival
A notification is a written form, which should be registered in Migration Authority for all foreign citizens within 3 business days from the date of entry. Procedure does not require the presence of foreign citizen as well as original of passport.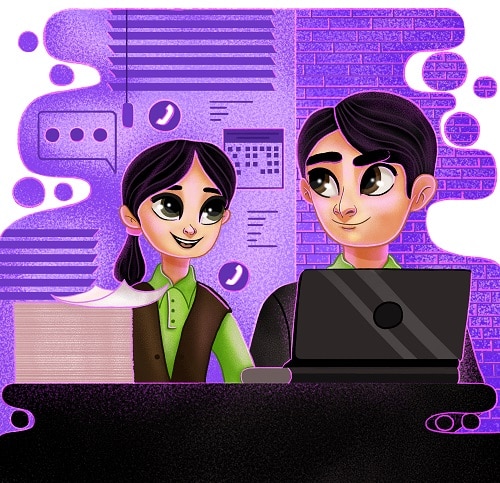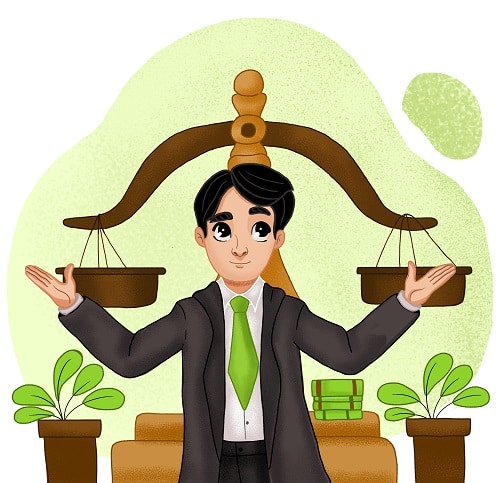 Briefing of foreign employees on the requirements of Migration Authority
In the case the violation is revealed, two parties, inviting entity and foreign citizen, are responsible. One of the main reasons of violation is non-acquaintance with a law of Kazakhstan, attempts to save a money doing everything by one's own forces. Our team practice this type of service, which takes 2-3 hours. During the procedure, we briefly explain all the aspects of Migration law in order to help to avoid non-compliance with laws. This briefing is also suitable for HR specialist as well as for foreign employees, however if number of foreigners does not exceed 3 people.
Submission of monthly reports on foreign employees
Companies by attracting foreign employees have a certain obligations, such as submission of monthly reports, submission of request to quota and registration of employer in the database of Migration Authority. The most important points are to submit the documents in time and in regular form. On these issues depends the future cases of a new work permits obtainment and current work permits prolongation.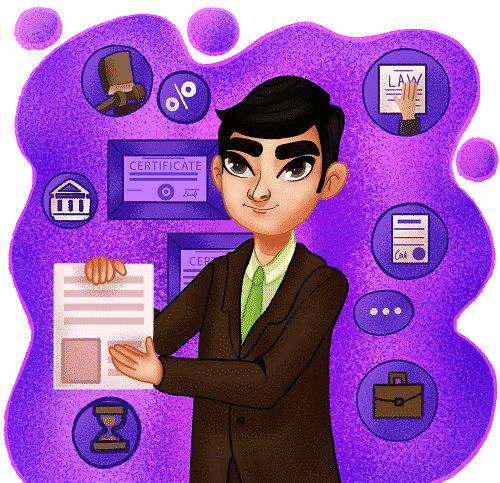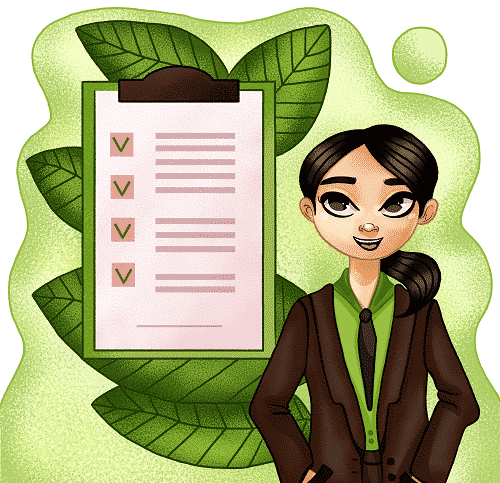 Holding of Schengen visa provides an opportunity to visit Schengen Agreement countries members. For the moment, 30 countries are the members of this Agreement. In this case, by being a holder of Schengen visa, there is a chance to visit the most popular places of Western and Eastern Europe. The processes of visa receiving and documents submission depend on the country, which planning to visit.
These type of visas are especially popular among fellow citizens. This procedure is a quite simple, however on the other hand, there are a lot of cases with failures in visa issuing due to the non-acquaintance with details and specific requirements of Consuls. A visa to USA can be issued for 10 years.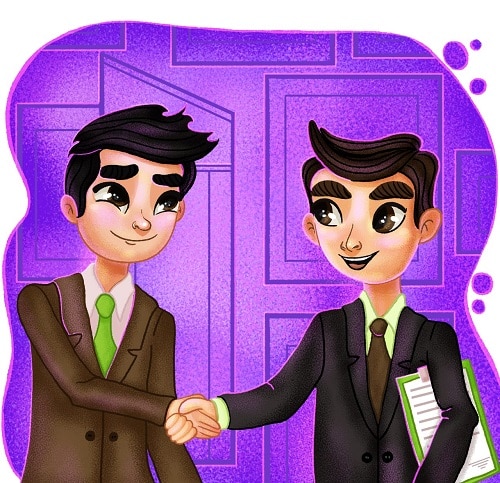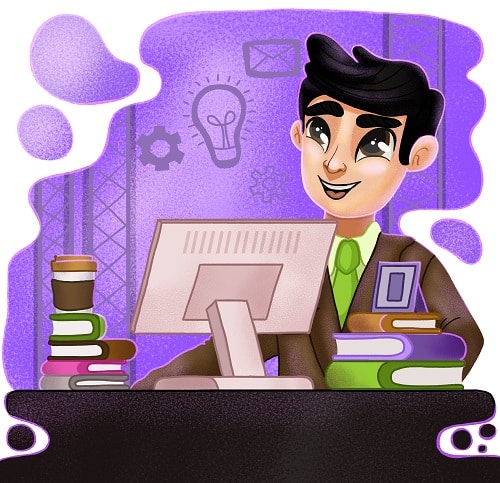 Apostile and legalization of documents
These two procedures are same, however apostille is more simplified form. Apostille used by the countries, which joined to Hague Convention. These procedures are the checking of documents compliance with a legislation of host country. Process of work permit obtainment in Kazakhstan require several types of documents passing these procedures, namely documents on education, and also a marriage and birth certificates for accompanying people. As usual, citizens of Kazakhstan apostille/legalize documents on education, a police clear certificate, a marriage and birth certificates.
This type of procedure is an additional recognition of educational documents issued abroad. The obtainment of work permit in Kazakhstan require the nostrification of teaching and medical diplomas. This procedure can be also required for Diplomas given in another field, however, it is to the discretion of authorized body. Procedure takes 3-6 months.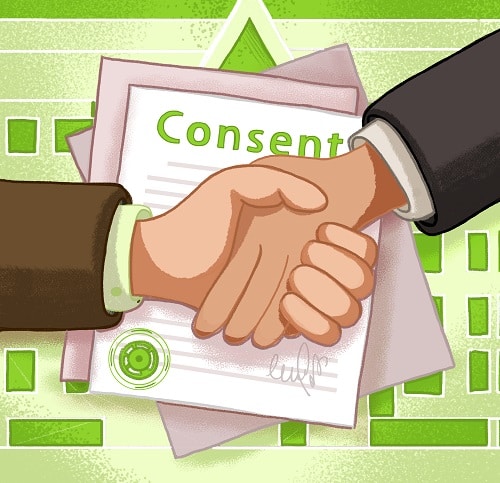 IIN certificate may be issued for the foreign residents before they obtain the work permit. Herewith, the foreign resident's personal attendance and passport registration in the Migration Authority are not required. The foreign resident should provide the power attorney and passport's notarized copy. The procedure takes about 5 business days, after which the Authorities issue the IIN certificate.
Any questions?

Contact us!
[wpforms id="1202" title="false" description="false"]
Please contact us to get consulting support or leave a request.