HOW MUCH IT COST TO GET A WORK PERMIT IN QAZAQSTAN?
This is the most common question we face. Let's try to explain everything in this article. For starters, there are labor migrants and there is a foreign labor force.
Labor migrants are registered as individuals, they can only work in the household and are not registered for legal entities.
Note:
We are engaged in the registration of foreign labor only for legal entities.
There are two procedures for registering foreigners for a company: standard and simplified. In the meantime, there is no need to worry about it.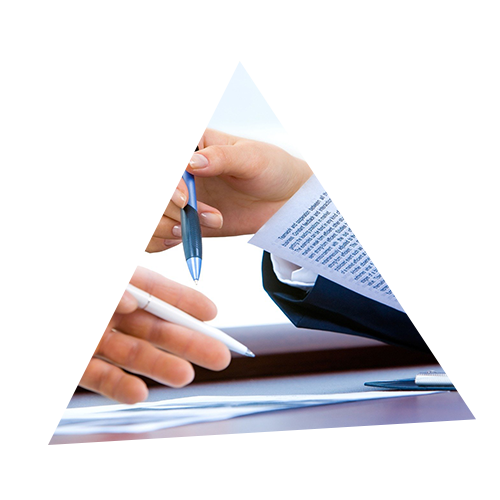 Foreigners can obtain a work permit, subject to the availability of a company that is willing to hire them. In turn, the foreigner must prove his qualifications. It is necessary to provide a diploma of higher education and confirmation of work activity. The main expense is the payment of state fees. In 2021, the fee for a permit for one year will be from 400,000 tenge. up to 650,000 tenge
The cost depends on the position of the foreigner and the type of activity of the company. Also, you must pay the consular fee for a visa. This is an additional 30 MCI – 87 510 tenge. Citizens of countries with whom there are agreements on a visa-free regime are exempted from obtaining a visa and, accordingly, paying a consular fee.
Services of law firms are paid additionally. Prices start at 200,000 tenge. and go up to several thousand dollars in global law firms.
We offer several formats of work: ECONOMY, STANDARD and ALL INCLUSIVE packages. And the price depends on the amount of work that the client wants to outsource. Indeed, in addition to obtaining a work permit and a visa, there are other points that the employer and the employee meet after hiring. For example, submission of quotas, monthly reports, submission of notifications of entry, movement in Kazakhstan, when changing the address of permanent residence, and other moments.
There are exceptions who do not need to obtain a work permit. These are the citizens of the EAEU (Armenia, Russia, Kyrgyzstan, Belarus), top managers and their deputies in companies with 100% foreign participation, heads of foreign branches / representative offices and others. The complete list can be found on our website, section Useful-Legislation-Clause 11 (make a hyperlink). For this category of foreign citizens, you do not need to obtain a work permit and, accordingly, payment of the duty is also not required. You need to pay only the consular fee for a visa (if there is no visa-free agreement) and the services of a law firm.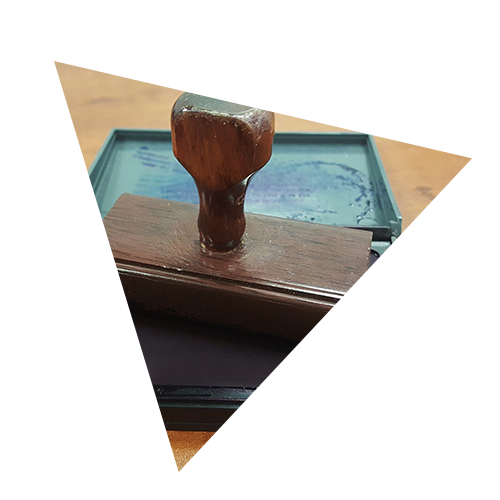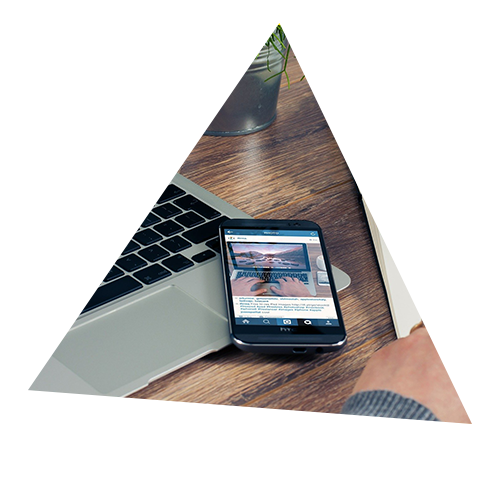 CAN AN EMPLOYER OBTAIN A WORK PERMIT BY ITSELF?
Yes of course. When a person's car breaks down, he can make it himself, or take it to a service station. This is the simplest example. Also, and in this case. The procedure for unknowing people can take several times longer than for people who specialize in this. Legal requirements are constantly changing, and you need to track changes.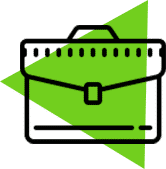 We only specialize in foreign labor and constantly cross with the authorized bodies.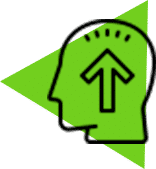 The average experience of key employees in the field of immigration is 9 years.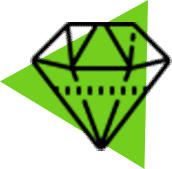 We know not only the theory, but also the practice of local executive bodies, which helps us find the best solutions for each client.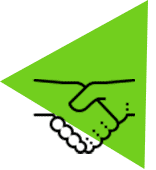 More than 100 clients in the company's portfolio.
We have had cases when foreigners left the country with their families to comply with the requirements of migration legislation. Although, there was no need to leave. The employees simply did not know all the intricacies of the legislation. Thus, the costs of flights, accommodation and travel expenses were several times higher than the actual costs of immigration consultants.
Our experts will be happy to provide more detailed information and suggest which package is right for you!