WE DO WHAT WE PROMISED AND DO IT RIGHT THE FIRST TIME
Immigration is our only focus. We help foreign nationals to proceed with work permits, work and business visas and other immigration issues to stay in Qazaqstan.
When something went wrong, maybe things happen exactly the way they are supposed to? The roads do not lead where they are intended to, but they open up new opportunities. You just need to know how to figure them out.
This text tells exactly the story of how our company was founded. We didn't plan to create a company. Everything came out quite spontaneously. There were people, and there were partners willing to work with us even before the company was founded. So the puzzle came together and we created DOS Immigration.
Why is the snow leopard on the home page?
First of all, to emphasize our identity, our connection to Kazakhstan. In addition, each of our team members succeeded by following a simple rule: "Do what you promised and do it right the first time". The snow leopard does not miss its prey. If he targets his prey, he will follow through. In the same way, no matter what kind of difficulties we will encounter on our way, we believe in our way, we believe in our principles and we go all the way.
Why DOS Immigration?

What does the logo mean?

Why Greenery?
It's simple, from the Kazakh language this word translates as a friend. The company was founded on the basis of friendship of people who became like-minded in the professional field. We wanted a simple and memorable Kazakh word and an English word as a complement, which would emphasize globalization and the movement of people around the world. And besides, our first legal address was on Dostyk Avenue, which adds even more symbolism to the name.
The strongest friendships are formed by three people. The strongest family ties are where there are three children. Even if two people will argue among themselves, the third side can always act as a neutral party. The number 3 carries a certain symbolism for us, that's why we chose the triangle.  The inscription DOS (friend - friendship) is inside the triangle. With this we wanted to emphasize that humanity, relationships and friendship are above all, only afterwards everything else behind the triangle: money, personal gain, interests and everything else.
The Pantone Color Institute named Greenery the color of the year in 2017-2018.  A fresh and bright yellow-green hue, a symbol of incipient change, reminiscent of the first days of spring, when nature comes alive and everything is renewed.  Greenery is the color of lush leaves, symbolizing the power of nature. It reminds us to breathe deeply and fill our lungs with oxygen in order to feel young and vigorous. It is the color of just-bursting buds, which symbolizes a bright beginning and bright anticipation. Although the combined seniority of our three key employees was 27 years at the time of the company's inception, we are starting this journey in a different role.
A team of professionals who are in love with their work. We help people with immigration issues.
If you don't love what you do, you can't grow and develop. We do not want to just make money, we want to provide WOW-service. At the same time, we don't do it just for the money, it's important for us to know that we have a hand in something good and bright. Knowing how many difficulties foreigners face, knowing how many incompetent immigration consultants there are, we try to do simple and understandable things. By the word "help", we mean not always paid services, somewhere we can do for free or at a reduced cost. For us it's customer-oriented and focused on long-term cooperation approach for in favor of getting results here and now.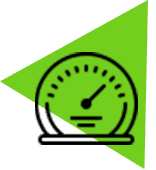 Speed of response and perception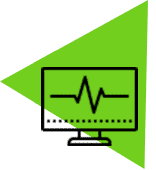 Systematic approach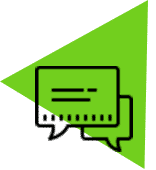 What we do always corresponds with what we say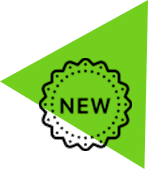 Openness to everything new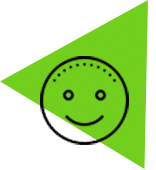 Team atmosphere above all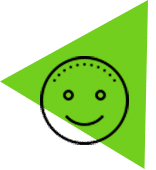 A healthy adventurism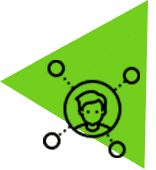 Customer care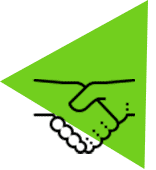 Not only professional relationships are important to us, but also personal ones
What makes us different from other companies?
PEOPLE.
The migration legislation of Kazakhstan is a volatile and this actually does not depend on changing in legislation itself. We call this type of changings as practical requirements. The important points in such situations are to react and adopt quickly. Furthermore, the ability to avoid repeating the mistakes. In this case, human resource is the point to focus on, and our team is very passionate about to this issue. We have spent over 2 years for searching of one of the last candidates to become a member of our team.
How are we looking for employees?
By testing the best employees and trying to hire people like them. We hold as many interviews as needed. Because, sometimes before being sure that we found a right person for this job, you have to speak/make an interview with a huge number of people. We choose open-minded people with an analytical thinking. The most effective people always know how to bend the rules in order to make a good job for customers and for the company as well.
Please contact us to get consulting support or leave a request.