TRAVEL UPDATES. January 2022.
COVID-19 TRAVEL RESTRICTIONS
Kazakhstan's border largely remains closed to foreign citizens with highly limited exception, including :
– diplomats;
– direct-family members of Kazakh citizens;
– Kazakhstan residency ID holders;
– business/work/private purpose travelers with getting prior KZ Government entry permit (МВК)
– citizens (NOT RESIDENTS) of the countries with which Kazakhstan resumed direct air communication.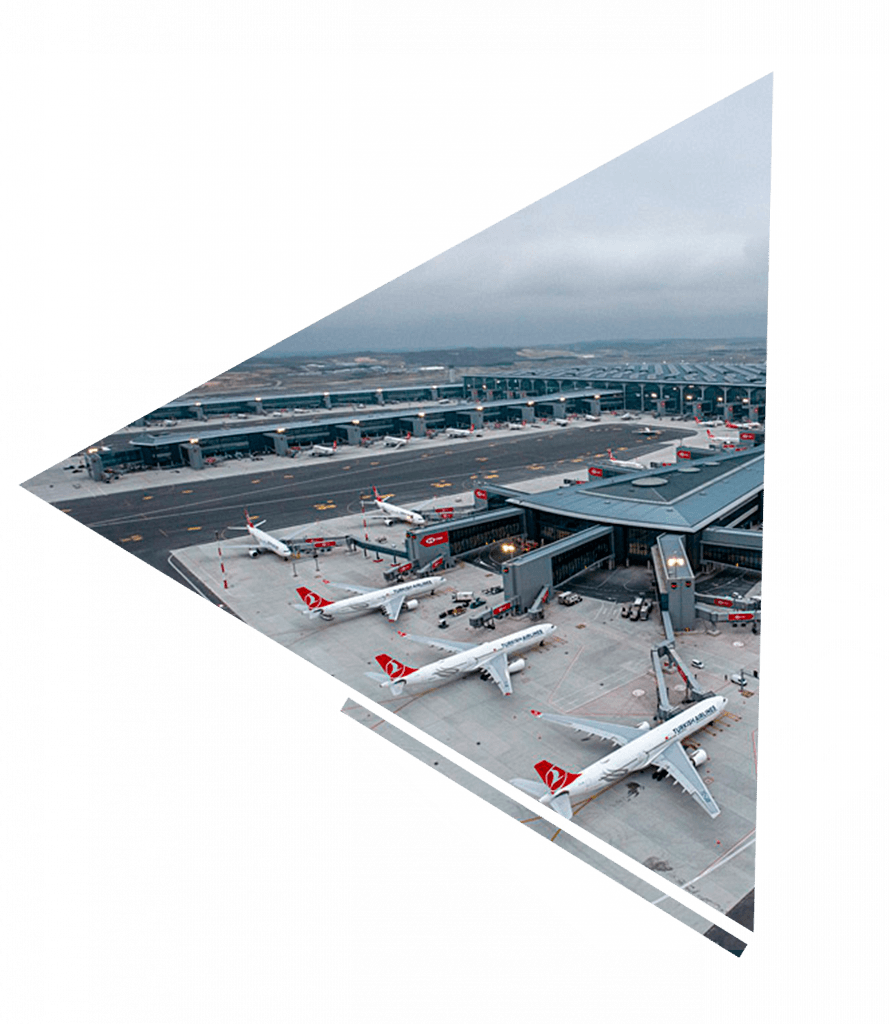 Effective from January 2022, Kazakhstan has resumed visa-free regime for citizens of following 54 countries: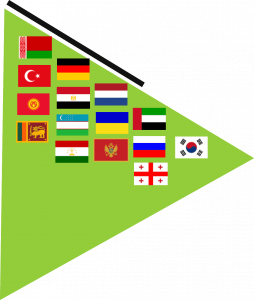 1. Australia 
2. Austria 
3. Bahrain 
4. Belgium 
5. Bulgaria 
6. Canada 
7. Chile 
8. Colombia 
9. Croatia 
10. Cyprus 
11. Czech Republic 
12. Denmark 
13. Estonia 
14. Finland 
15. France 
16. Germany 
17. Greece 
18. Hungary 
19. Iceland 
20. Indonesia 
21. Ireland 
22. Israel 
23. Italy 
24. Japan 
25. Kuwait 
26. Latvia 
27. Liechtenstein 
28. Lithuania 
29. Luxembourg 
30. Malaysia 
31. Malta 
32. Mexico 
33. Monaco 
34. Netherlands
35. New Zealand 
36. Norway 
37. Oman 
38. Philippines 
39. Poland 
40. Portugal 
41. Qatar 
42. Romania 
43. Saudi Arabia 
44. Singapore 
45. Slovakia 
46. Slovenia 
47. Spain 
48. Sweden 
49. Switzerland 
50. Thailand 
51. United Kingdom 
52. USA 
53. Vatican 
54. Vietnam 
Citizens of listed states can stay in Kazakhstan without visa for up to 30 days.
IMPORTANT NOTICE
Citizens from among 54 countries still need Kazakhstan Government Covid-19 permit so called "MVK-resolution" to travel to the country.
At the same time nationals of following countries may arrive to Kazakhstan directly or transit without "MVK-resolution": Armenia, Azerbaijan, Belarus, China, Czech Republic, Georgia, Germany, Great Britain, Hungary, India, Italy, Kuwait, Kyrgyzstan, Maldives, Montenegro, Netherlands, Poland, Qatar, Russia, Saudi Arabia, South Korea, Sri Lanka, Tajikistan, Thailand, Turkey, UAE, Ukraine, Uzbekistan, Vietnam, Japan.
VISA UPON ARRIVAL IN KAZAKHSTAN
 From June 2021, foreigners can get a Kazakhstan visa upon arrival at the Aktau airport. Also, visas on arrival are available at the airports of Almaty and Astana (Nur-Sultan).
We remind you that such visas are issued to citizens of those countries where Kazakh consular offices are absent.

According to the current rules, the following categories of visas can be processed at the airport:
• investor A5
• business B1-B3
• private B10
• tourist B12
• work C3
IMPORTANT NOTICE
Pay attention: for obtaining visa at the airport, the inviting person/company should timely process the letter of invitation (LOI) for a foreigner at the Immigration office in Kazakhstan, as well as pay the service fee for visa processing. A foreign citizen can pay said fee using POS-terminal at the airports of Almaty and Astana (Nur-Sultan).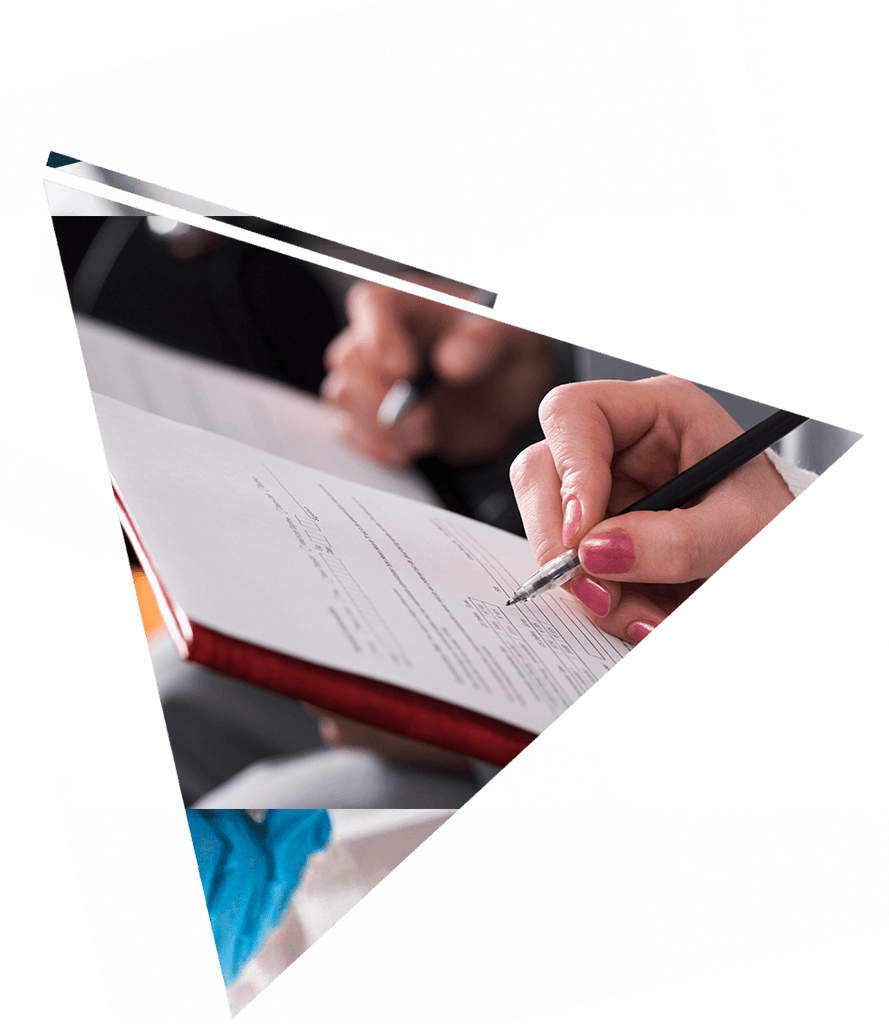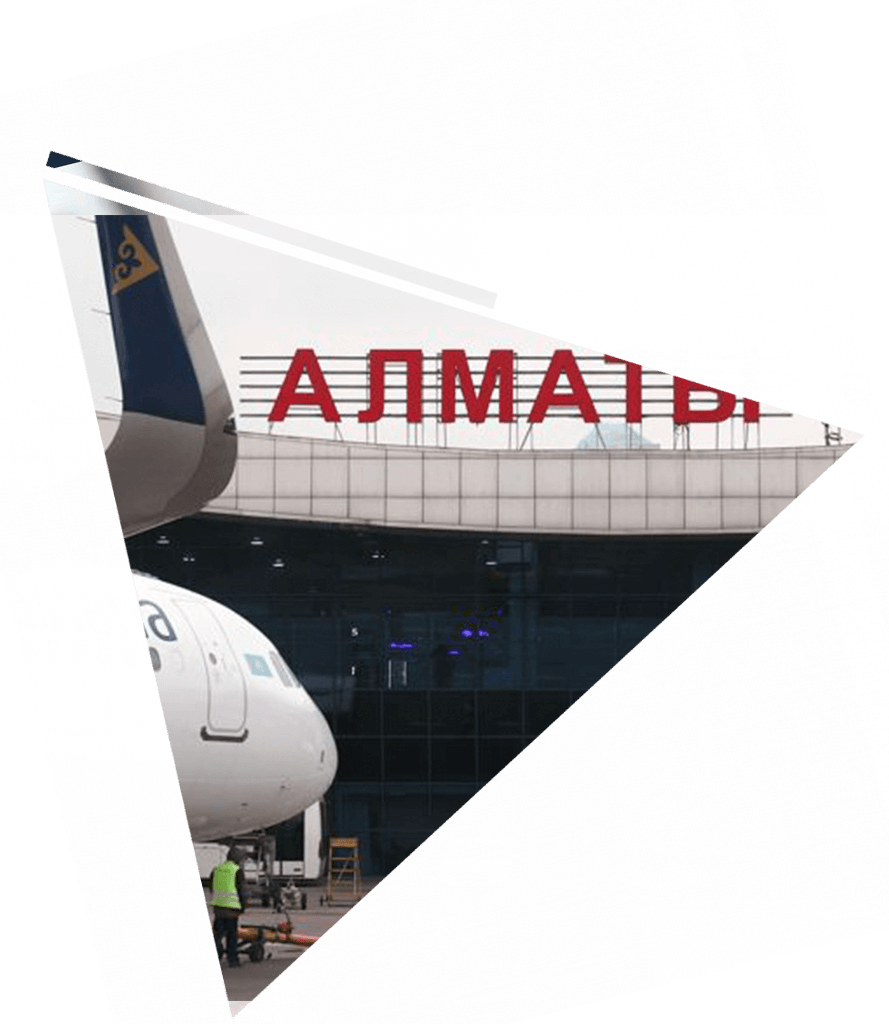 Is a negative COVID-19 test (PCR) required?

Yes, it's required.

Every passenger above 5 years old travelling to Kazakhstan by air without a PCR test, not older than 72 hours, will be banned from boarding to the flight.

The same requirements will apply to all railway, maritime and other types of travelers arriving in Kazakhstan.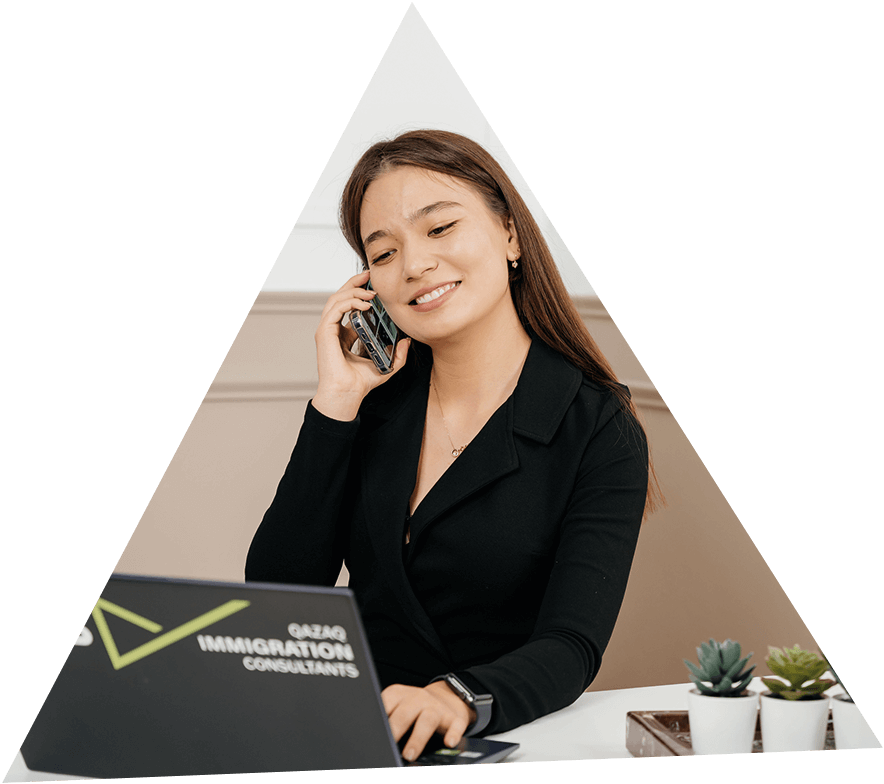 * By filling out this form you consent to the collection and processing of your personal data.