RULES OF ENTRY INTO KAZAKHSTAN FOR FOREIGNERS DUE TO QUARANTINE RESTRICTIONS.
Due to the coronavirus pandemic, the entry rules for foreigners have been temporarily changed. At the moment, the borders of Kazakhstan are closed to foreign citizens and an entry permit from the Interdepartmental Commission (IAC) is required.
There are certain exceptions who do not need an entry permit. We will list some of them here. For a complete list, please contact DOS Immigration consultants.
The borders of the Republic of Kazakhstan are open to citizens of the following countries on all available flights without a special permit to enter from the IAC:
Azerbaijan
Armenia
Belarus
United Kingdom
Hungary
Germany
Georgia Egypt
India
Italy
Qatar
China
Kuwait
Kyrgyzstan
Maldives
Netherlands
UAE
Poland
Russia
Saudi Arabia
Tajikistan
Turkey
Uzbekistan
Ukraine
Montenegro
Czech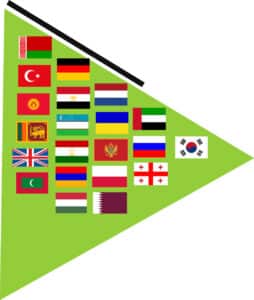 Important clarification
Land borders also remain closed to citizens of the above countries and additional permission from the IAC is required. Borders are open only for air traffic.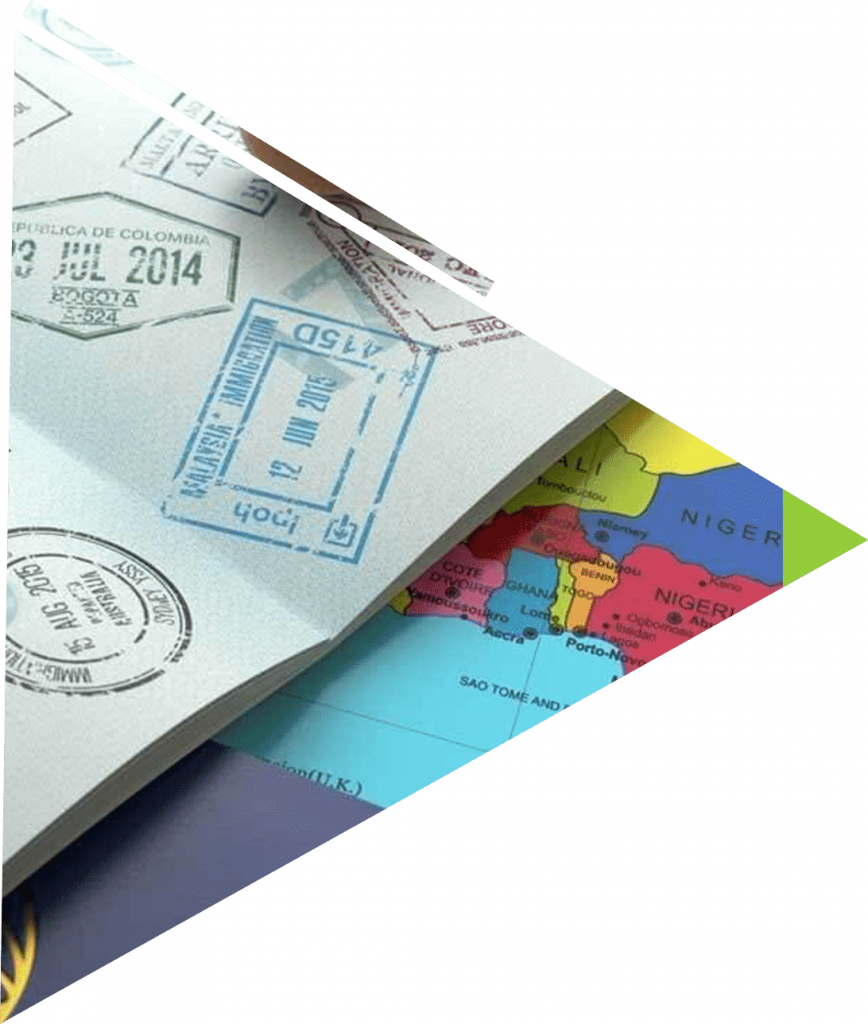 VISA-FREE REGIME AND OTHER EXCEPTIONS FOR ENTRY INTO THE COUNTRY.
At the same time, foreign citizens must comply with visa requirements, because the unilateral visa-free regime was suspended until the end of 2021.
Currently, there are bilateral agreements on visa-free travel with a number of countries: Armenia, Azerbaijan, Belarus, Georgia, Kyrgyzstan, Moldova, Russia, Tajikistan, Turkmenistan, Uzbekistan, Ukraine, Argentina, Brazil, Hong Kong, United Arab Emirates, Serbia, Turkey, Ecuador, South Korea.
Also, on September 21, 2021, a number of decisions were made to ease quarantine restrictions, including the decision to renew the visa-free regime for 30 countries (Bahrain, Belgium, Hungary, Germany, Denmark, Iceland, Spain, Italy, Canada, Qatar, Cyprus, Korea, Kuwait, Liechtenstein, Luxembourg, Malta, Monaco, Netherlands, UAE, Poland, Portugal, Saudi Arabia, Singapore, Slovakia, Finland, France, Czech Republic, Chile, Sweden, Japan).
Important clarification
A visa-free regime for 30 countries will begin to operate after the signing of the relevant decree by the Prime Minister of the Republic of Kazakhstan. Entry to Kazakhstan is also allowed for residence permit holders and foreigners who have family members, citizens of Kazakhstan. This category is allowed to cross the border no more than once every 30 days.
PCR-REFERENCE AND VACCINATION PASSPORTS.
Foreign citizens arriving in Kazakhstan are required to have a PCR certificate with a negative test result for COVID-19. Children under 5 years of age do not need a PCR certificate. The term of the certificate should not exceed 3 days (72 hours) from the date of its issue until the moment of crossing the Kazakh border.
A PCR certificate is not required for foreign citizens who have received a full course of vaccination in Kazakhstan and for citizens of countries whose vaccination passports have been recognized by the Republic of Kazakhstan. At the moment, the vaccination passports of the following countries are recognized: India, Philippines, Argentina, Armenia, Belarus, Hungary, Georgia, Iran, Kyrgyzstan, Moldova, Mongolia, San Marino, Thailand, Turkey, Estonia. The lists are being updated, so check the details by calling the DOS Immigration consultants.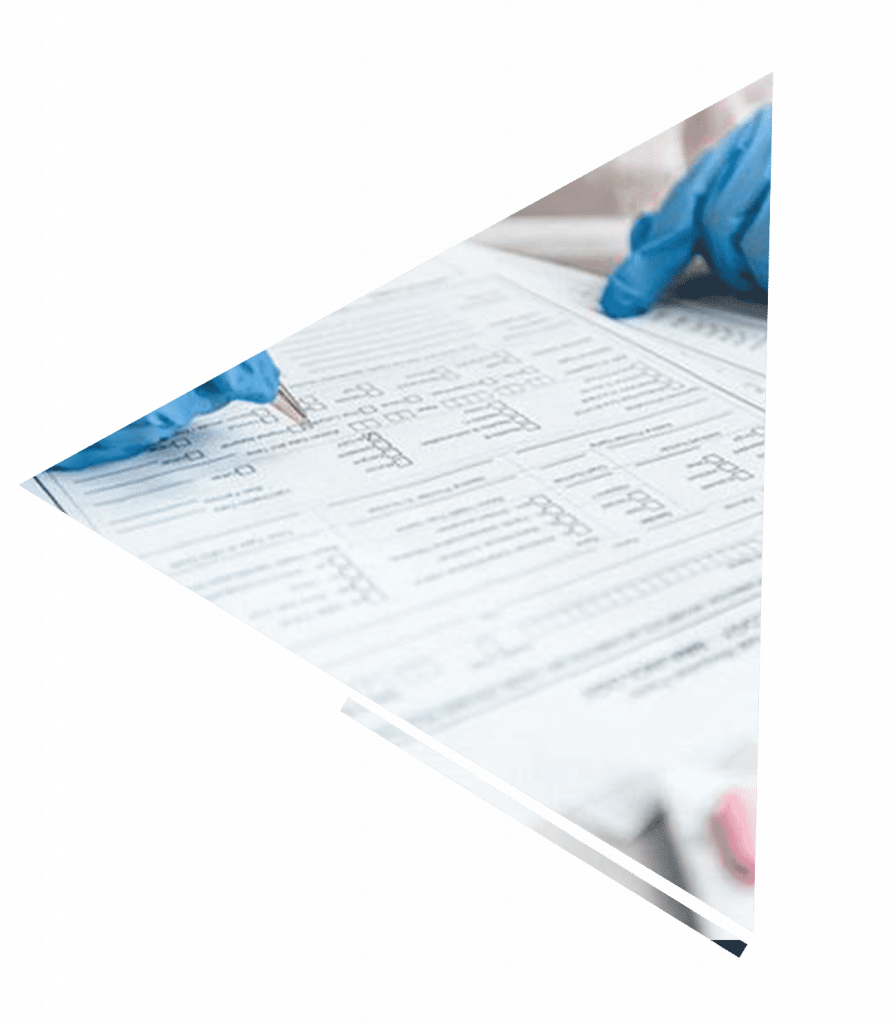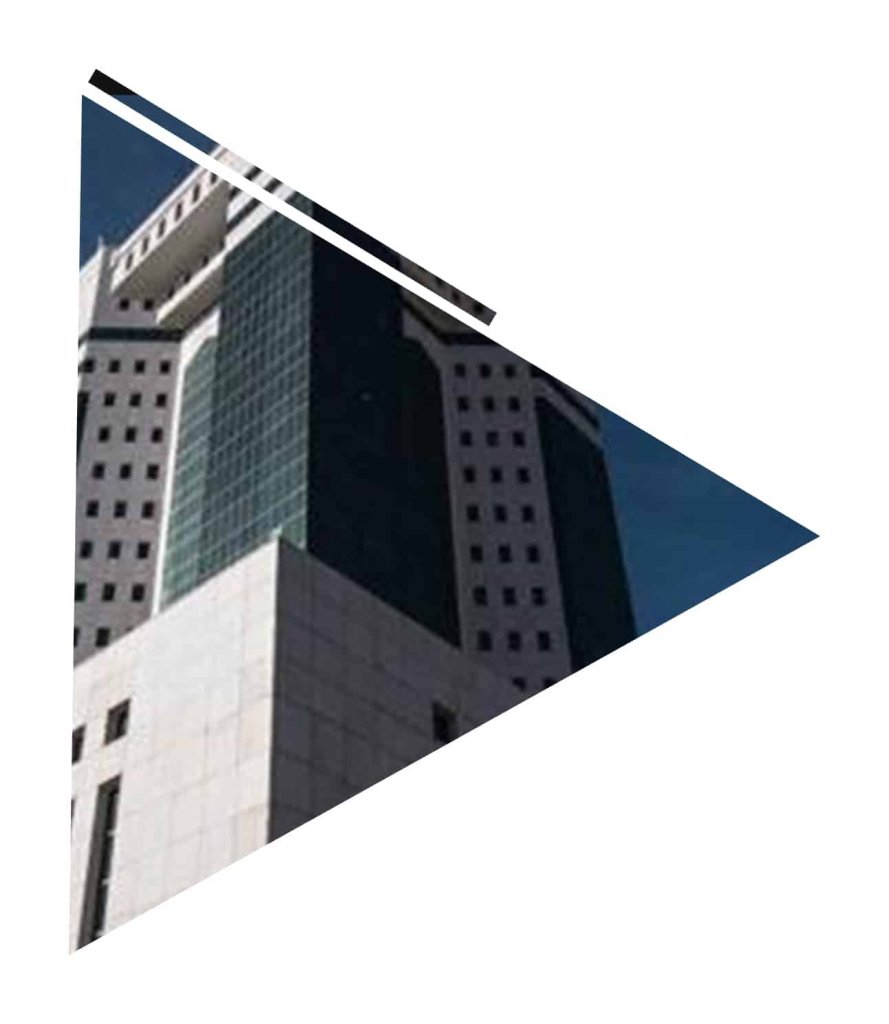 PROCEDURE FOR OBTAINING THE PERMISSION OF THE IAC FOR ENTRY INTO THE COUNTRY.
The borders of Kazakhstan are closed to most foreign citizens. If the question of entering Kazakhstan is urgent, then you need to obtain an entry permit from the MVK. The procedure takes 2 to 4 weeks. The entry permit can be either single or multiple. If you have any questions, please contact DOS Immigration consultants.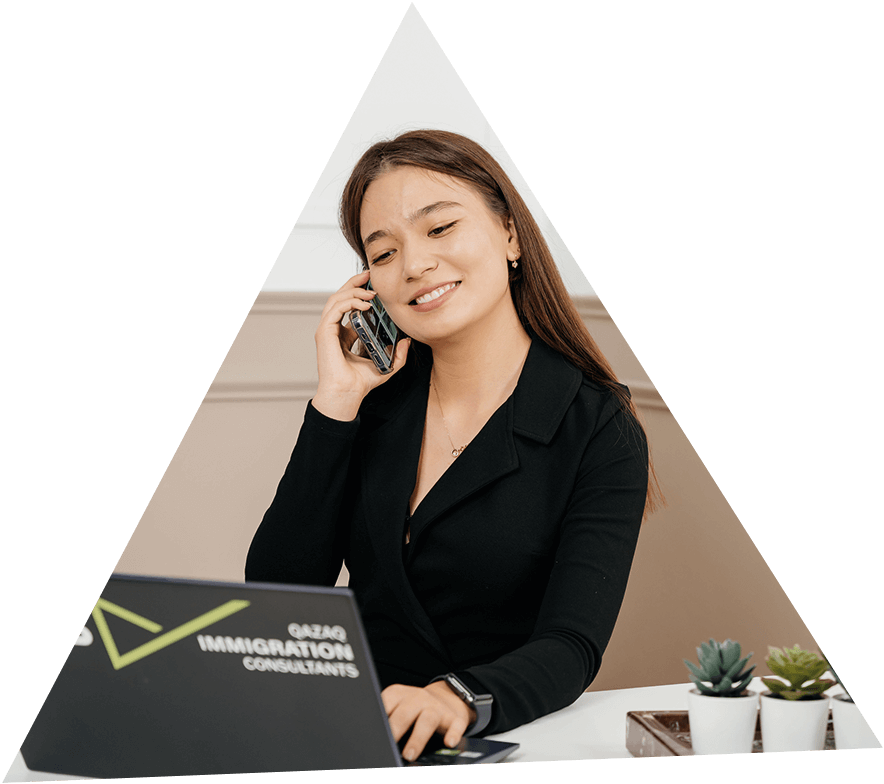 * By filling out this form you consent to the collection and processing of your personal data.